Hugging the Shoulder

semi-finalist:
The O'Neill's National Playwrights Conference

Synopsis:
Derrick kidnaps his big brother, an Afghanistan War veteran. He locks him in a van and drives him accross the country. He'll do anything to get him off the drugs.
2 men; 1 woman; 1 m/w
90 minutes; flexible set
Now available in print
from Original Works Publishing.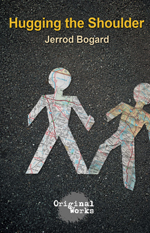 "packs an emotional wallop...
rings vibrantly and violently
true to life"
-- Times-Picayune review"
...Bogard's script displays
the subtlety of a mature
Sam Shepard play..."
-- offoffonline.com review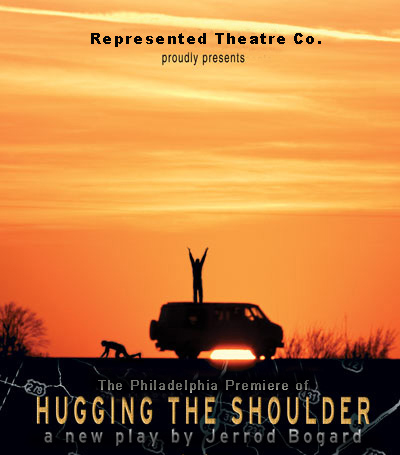 "original, moving,
and worth its weight in gold."
-- SoCal.com review
"convincing writing
that's rife with apt metaphors"
--edgephiladelphia.com
"Hugging the Shoulder
stayed with me for days"
-- Nola.com article
"Bogard artfully juxtaposes noble needs such as love and security with baser cravings,"
-- showmag.com review