Playhouse Creatures has commissioned the TOP LOAD Project: A full-length work based on the one-act which they produced in November 2013. I'll be working with director, Kenny Wade Marshall, to create this new work while experimenting with structure and form.
In development.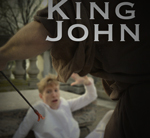 Directed Shakespeare's King John in Riverside Park with 19 astounding actors.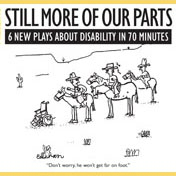 Writer of Supernova in Reseda, my Off-Broadway debut alongside plays by Labute, Brunstetter, Sam D. Hunter and Bruce Graham.

Tonya Pinkins starred as a jaded publicist in Supernova in Reseda, my dark comedy about a terminally ill Hollywood 'B'-lister who will do anything to get on The Oscars' obituary reel. Link to photos
Now publishedin a Smith & Kruas anthology.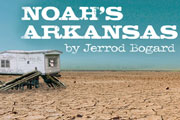 Noah's Arkansas by Jerrod Bogard
Tearful audiences embrace this edgy family drama.

>>Learn More & See Pictures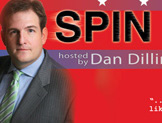 The Spin Cycle: 5 one-acts by Jerrod Bogard
90-minute showcase of 5 short plays.
"a sterling example of how to mount an evening of short plays." - NYTheatre.com

>>Learn More & See Pictures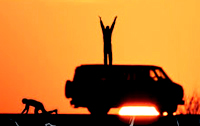 Hugging the Shoulder by Jerrod Bogard
Theaters around the country continue to explore this energetic play.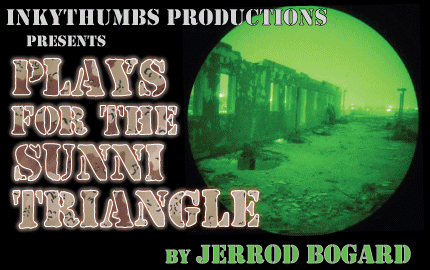 Plays for the Sunni Triangle by Jerrod Bogard
Award winning One-act courts controversy...

A Christmas Carol
as Imagined by 8 Separate NYC Performance Groups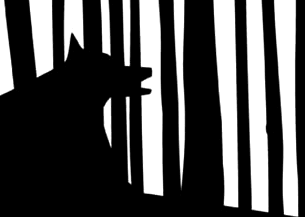 In Sheep's Clothing by Jerrod Bogard
is Producer's Choice at festival...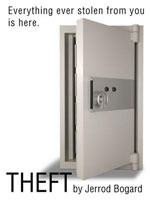 THEFT by Jerrod Bogard
Now published by Smith & Kraus - "Best One-act Plays of 2008"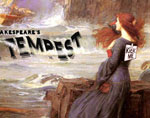 The Tempest
Directed Shakespeare's late great play
for Hudson Warehouse in Riverside Park
June 2009

>>Learn More - see video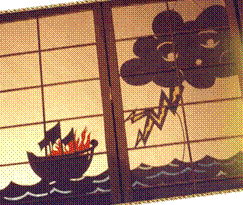 Gilligan's Tempest
I wanted to make Shakespeare accessible to contemporary audiences unfamiliar with the work...