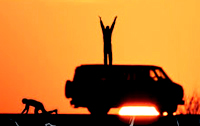 Hugging the Shoulder by Jerrod Bogard
Theaters around the country continue to explore this energetic play.

A Christmas Carol
as Imagined by 8 Separate NYC Performance Groups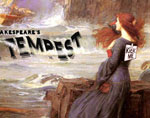 The Tempest
Directed Shakespeare's late great play
for Hudson Warehouse in Riverside Park
June 2009

>>Learn More - see video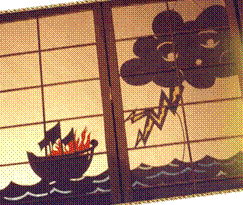 Gilligan's Tempest
I wanted to make Shakespeare accessible to contemporary audiences unfamiliar with the work...
Film

Marathon
The definitive short film on the events surrounding the most
important battle in the history of Western Civilization.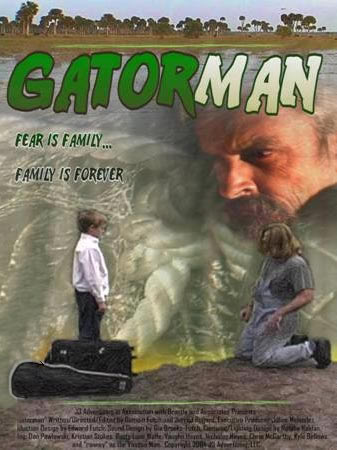 Gatorman
Winner "Best Mini-movie" - Bare Bones International Film Festival.